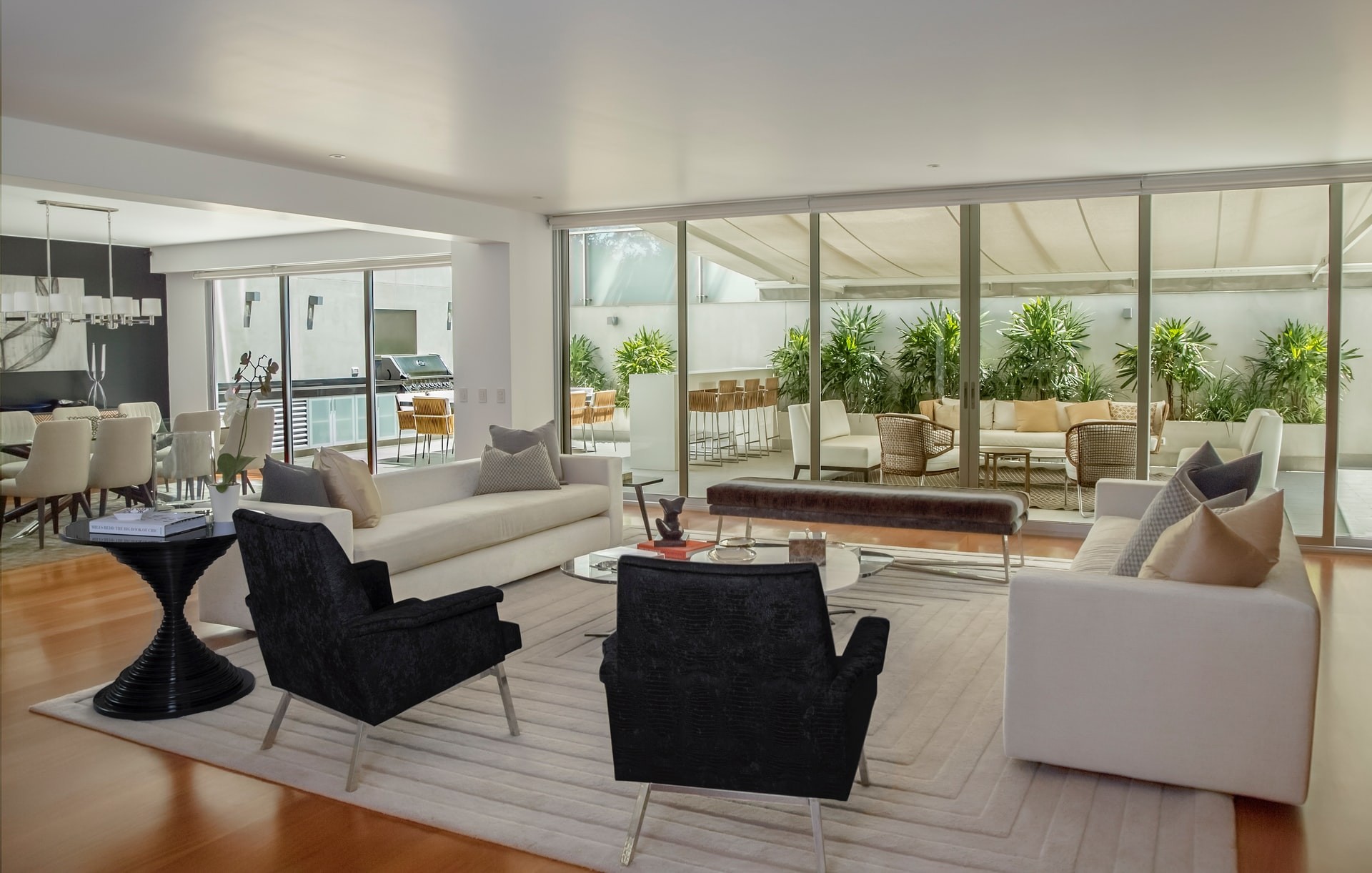 Nancy has been a great agent, friend and neighbor for many years. Her knowledge of the local market, creative approach and professionalism make her the smart choice in a market crowded by newly minted agents. She is great - good friend and great agent!

Nancy helped us find and purchase our home in West Bellevue, which took some time and several offers. We're analytical and detail-oriented, and probably not the easiest clients to work with as a result, but Nancy always had a smile and a positive attitude with us. She was very responsive to our needs, patient with our requests, and creative in working through offer and negotiation issues.

I have worked with Nancy for over 10 years. She takes great pride in working closely and learning what is most import to her clients. Finding the right home, in the right neighborhood and for the right price is what she is best at. Getting to know her clients and building a long lasting relationship is important to her. I would highly recommend her to you and feel secure knowing you are in good hands.

Great person to hire for finding a home. Bought a house with her in 2001 without any problems. We tried again in 2007 but through no fault of hers, couldn't find one that I liked and could afford. Through it all, she was great: patient and understanding because I think she must have showed me 30 or so homes. Would highly recommend. 

I have partnered with Nancy over the years. I have found her responsible and a pleasure to work with. Her clients come first and I enjoy working with people who share the same type of work ethic as I do.

Nancy represented our 90-unit condo project well with buyers, mortgage brokers, escrow officers, and other agents. But mostly Nancy is a closer. We joked that we better not have our wallet with us when talking to Nancy, because she might sell us our own condo!

Nancy has been a pleasure to work with. Both times we used her as an agent, she found us beautiful homes in the price range we were looking. She is very detailed oriented in that she listens to what you would like to see. She is also a pleasure to work with for the day. Going through house after house can be tedious and exhausting, but she always makes it easier and takes the stress out of the situation by giving helpful hints on how to look at the situation - she brings clarity to the day!

Nancy is a wonderful realtor to work with, she was flexible working with my schedule and understood my situation in regards to time and budget. She is extremely familiar with the real estate in my area and was a great resource. She is very personable and has helped me out with other situations associated with my home. I will use her again for her services without question, in fact I have been in contact with her with my property when making decisions for the future plans.

I have worked with many realtors in the past. By far, Nancy Olmos exceeded all my expectations. She is very accessibility and knowledgable in the real estate industry. I would recommend (w/o hesitation) her to anyone.

Nancy is incredibly detail oriented not to mention an absolute delight to work with.