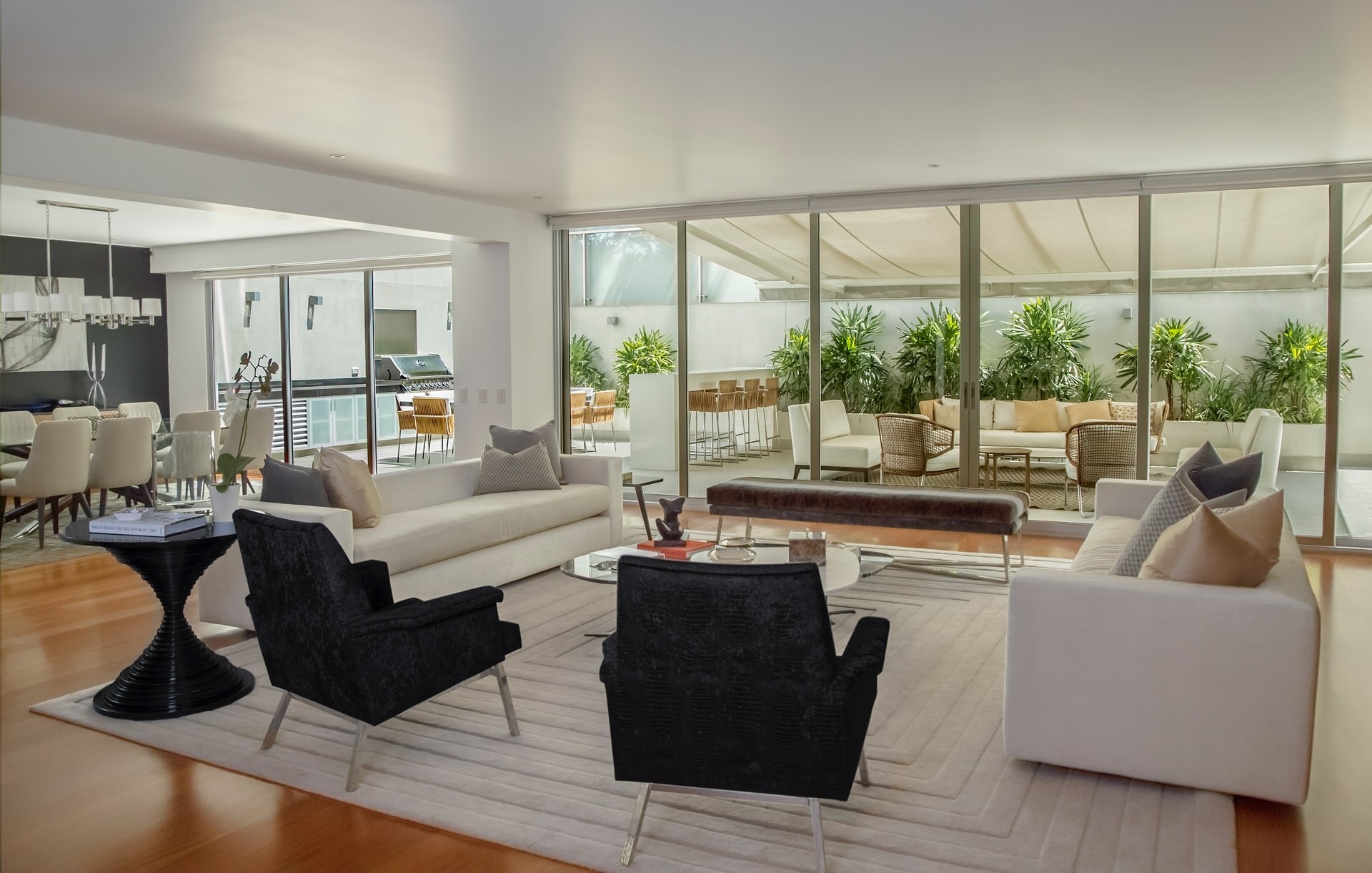 My wife and I live in San Francisco.  In 2006, we decided to take a trip to Seattle because we wanted to purchase an investment property. A friend had bought a property in the Talus community, and they recommended that we talked to Mrs. Olmos because she was their agent. They praised her with high marks such as exceptional service, and very knowledge about the real estate market. They were absolutely right. We have known Mrs. Olmos for almost 15 years, and she is by far the greatest realtor I have come across. My occupation as a financial advisor allow me the opportunity to work with other professionals such as estate lawyers, mortgage brokers, and estate real  agents. Therefore, I have the luxury of working with realtors whom I come across in most cases as being dishonest and average at best. Mrs. Olmos is honest, hard working, trust worthy,  and  knowledgeable. You can always count on Mrs. Olmos to be there for you. I know from experience because she took care of our property in Issaquah for the past 15 years. We never had a problem because it felt like your family member is looking after for you. Therefore, anyone who are fortunate to cross path with Mrs. Olmos either as a business transaction or befriends should consider it a blessing.

Nancy is very professional and easy to work with. She is very responsive and works in the best interest of her clients but also wants a win-win outcome.

Nancy is very professional and made the process of putting together a Real Estate deal easy. I would recommend her to anyone who is looking for representation in a real estate purchase or sale. Mitch & I enjoyed working with her and would love to again.

I've had Nancy help with my real estate needs on multiple occasions now. She's highly knowledgable of the marketplace and does a great job marrying that with her clients' personal wants and goals. Without a doubt, I will continue to recommend and use Nancy as our sole real estate consultant & agent.

Nancy is an amazing agent! She will always do her very best to ensure excellent results for her clients. If you are looking for an agent that will take the time to listen to you and find you exactly what you need then I strongly recommend Nancy for your real estate needs.

Working with Nancy over the past few years, I have found her to be very informative and knowledgable in real estate. She is extremely organized and thorough in her work. She exudes an energetic and friendly manner which makes working with her such a delight. I hope to have more opportunities to work with her in the future.

I've trained and managed hundreds of new construction sales professionals and Nancy is best in class. Gene Adams Founder Windermere Builder Services/Windermere OnSite

Wonderful person to work with if you need to buy or sell a home. She is extremely knowledgable and very realistic and really works with you to get the most out of a real estate transaction. Definately someone to connect with for any real estate questions!

Nancy is likeable and a great real estate agent to work with. Very responsive and lookout for buyers with recommendations. Will definitely work with Nancy again when looking in the future.

Simply put, Nancy is one of the best new home salespersons I have had the honor to work with. She is also funny, honest, hard working, and a wonderful person to be around.