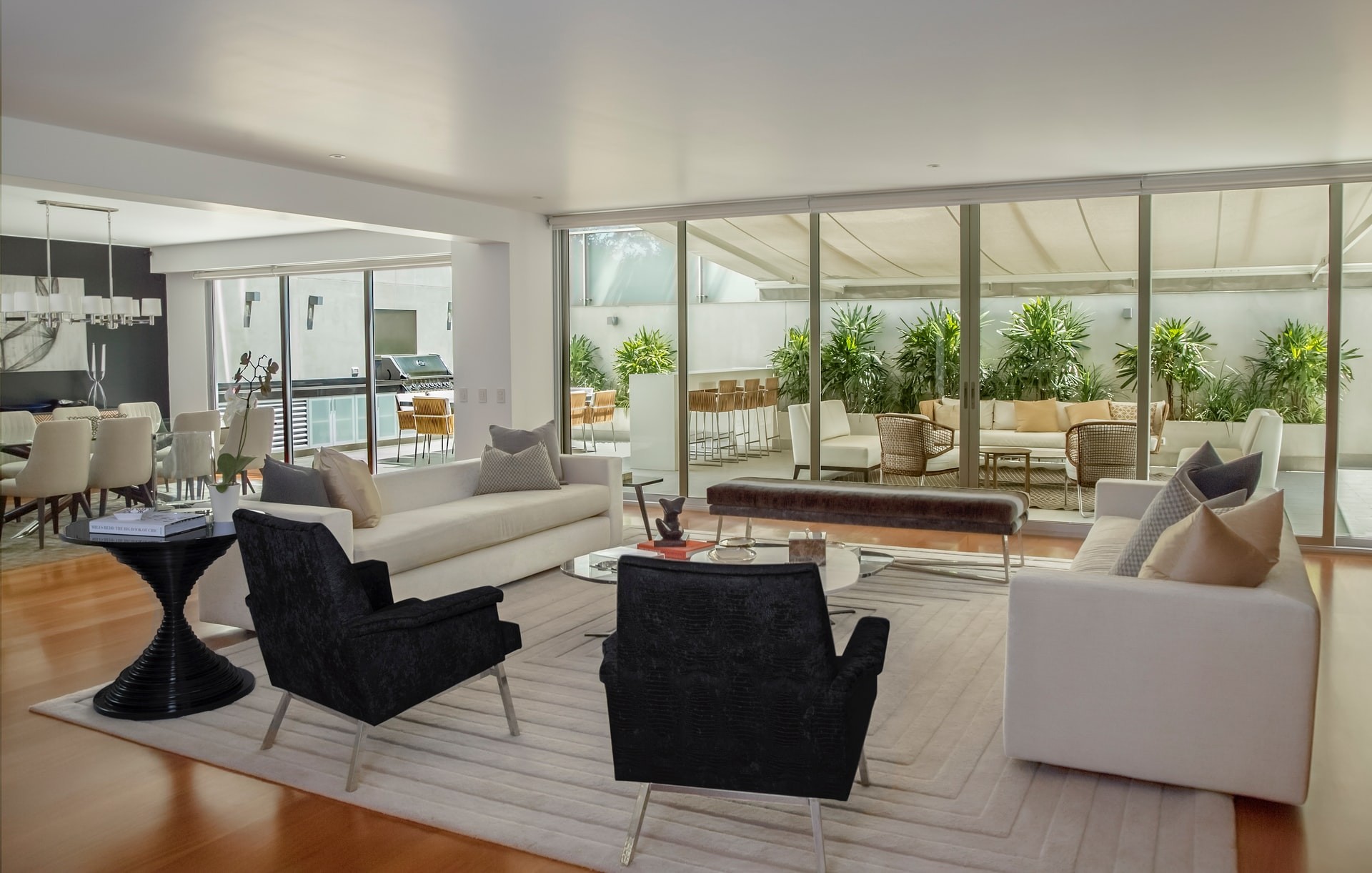 Nancy is that very special person, the kind you always enjoy working with, because she cares. She is a warm and friendly person whose compassion, perception and sincerity generates positive results.

Nancy is in one word "Fabulous". This was my first home purchase and Nancy Olmos made it a very pleasant and easy experience for us. She bent over backwards to make us happy and insured we had all the right people, resources and paperwork to make everything go so smoothly. We trusted her implicitly. She handed us paperwork, we signed knowing it was all correct and in our best interests. She explained everything thoroughly and answered all our many, many questions knowledgably and patiently. She made sure our interests were protected and the other people involved treated me right. Many of whom had worked with her before and afforded her respect and courtesy in reflection of her former positive associations with them. I would recommend Nancy Olmos to anyone that wants a bright, personable, trustworthy, professional to help them in any aspect of Real Estate.

I have known Nancy for a number of years and can attest to the fact that she is well respected as a knowledgeable professional. Her wide array of experience provides her with a unique perspective that serves her clients well.

I immensly enjoy working with Nancy Olmos at Windermere Real Estate. She is friendly, intuitive, respectful and genuine. She is a great Realtor with a super presence in her community! She keeps things fun & exciting and her humor is one of a kind.

Nancy is most knowledgeable while being the most sincere professional I have met in my adult life. It is especially comforting when purchasing a home for the first time. She made sure I understood the process, was patient while I asked many questions, guided me efficiently with her support people through the entire process. 

I would recommend Nancy highly.

We met Nancy at a Condo sales office and immediately found her a great resource and a great person to work with. Nancy was a pleasure to work with, patient, and understanding. She knows the market! And she takes the time to know her customers. No problems, no issues, no fuss. Just a straight up great person to work with as we sought and bought new homes. 
Nancy is a great real estate agent. She makes things happen!
Nancy was instrumental in selling my condo as well as the purchase of a townhouse. Her knowledge and professionalism were appreciated. I would recommend her for your buying/selling needs.
Nancy is a super real estate agent. I've been nothing but impressed with her. I have high expectations for service partners and have gone through 7 agents prior to Nancy. We've now worked on multiple transactions. I've also recommended her to numerous number friends and all have been positive.

Nancy is a great person to work with. She knows the real estate business very well. Her experience and skills makes her a very capable realtor and she shows it. She delivers results and has a great determination to deliver beyond expectations. I recommend her and will work with her anytime.