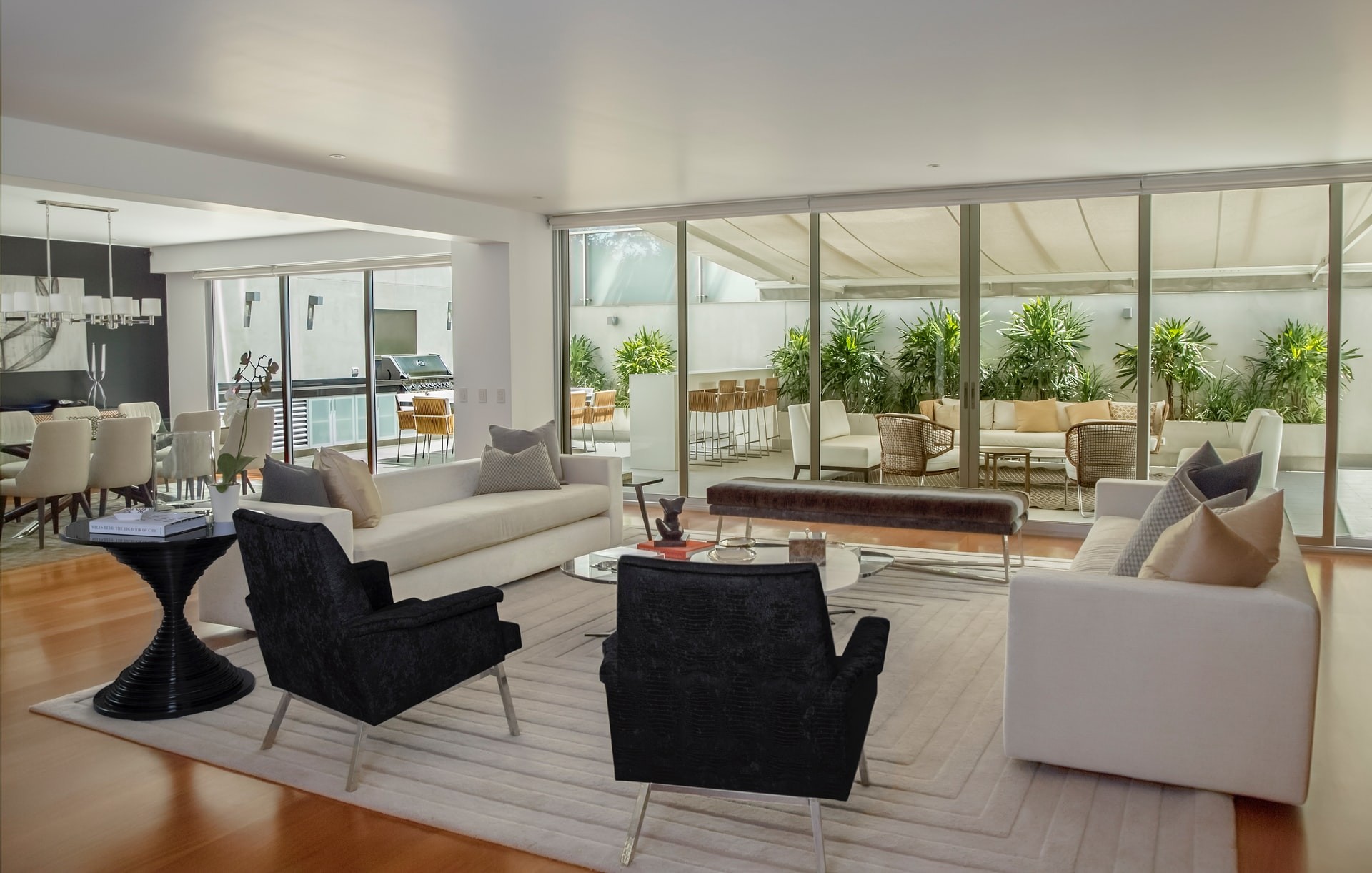 Nancy is a great agent! We've used her services twice so far, and will do so again. She also did work for other members of my family with great results. I have no hesitation recommending her to anyone.

Nancy worked hard on selling my home and assisting me with the purchase of a new one. She was trustworthy and very responsive to my needs. I would certainly hire her again.

I have bought and sold two homes with Nancy and both experiences were positive. I would recommend her to any one.

Nancy is an experienced professional who knows her industry inside and out. She is well respected and highly sought after. It has been my pleasure to work with her on more than one occasion with exceptional results.